Brewmaster's Special at the Triple 7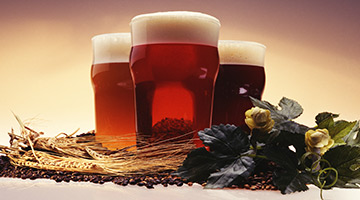 From a crisp and dry saison, to a dark and roasty imperial stout, to our extremely limited Infusions Series of one-off kegs, you are sure to find something unique and satisfying!
Brewmaster's Reserve and Special - ABV and style varies depending on season; please see your server.
Currently On Tap
Brewmaster Reserve:
Maneater IPA - 6.8% ABV
Special February 2017 American IPA with oats and multiple early, late, and dryhop additions of Simcoe, Wakatu, and Idaho 7.
Brewmaster Special:
Bad Guys Wear Black - 9% ABV
Imperial Stout
Brewmaster's Special available at the Triple 7 Restaurant and Microbrewery