Brewmaster's Special at the Triple 7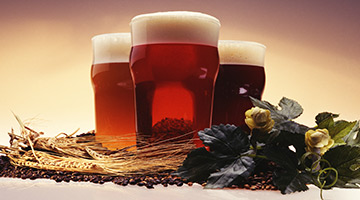 Brewmaster's Special available at the Triple 7 Restaurant and Microbrewery.
Ballocks Special
Enjoy this English style bitter beer that has been hopped with Golding and Fuggle hops. The flavor eludes a nice toasty, breaded malt character that pairs well with the spice and earthiness of the hops. It has bitter 6.1% abv.