Brewmaster's Special at the Triple 7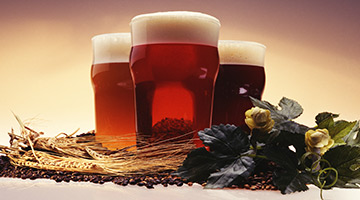 Brewmaster's Special available at the Triple 7 Restaurant and Microbrewery.
Seasonals: Seasonal Selections - ABV and style varies depending on recipe
From crisp and dry saisons, to dark and roasty Imperial Stouts, to our extremely limited Infusions Series of one-off kegs, you are sure to find something unique and satisfying.
Carlsbad IPA โ€" 7.75% ABV
Citra and Chinook hops.
Brewmaster Special: Saison du Trip โ€" 5.75% ABV
Brewmaster Reserve: Infusions Series - Creamsicle โ€" 5% ABV
Extremely limited! Our Double Down Hef with vanilla and fruit added.