Brewmaster's Special at the Triple 7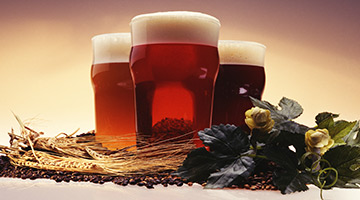 Brewmaster's Special available at the Triple 7 Restaurant and Microbrewery.
Hopped to the High Heavens
An American Wheat beer hopped to an extreme amount with Crystal and Amarillo hops. This beer is light and smooth and has a big kick of grapefruit and citrus in the aroma and flavor. The beer has a low overall bitterness at 35 IBUs and weighs in at 6.2%abv. This a great beer for the hop head in everyone.