Seether Takes The Stage at Rock of Vegas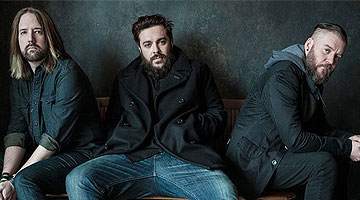 Date:
August 9, 2014 10:00pm
Location:
Cost:
FREE
The latest band to join our free summer concert series, Rock of Vegas, is Seether. Seether will take to our 1st Street stage and perform an unforgettable show!

This multi-platinum alternative rock trio features Shaun Morgan, Dale Stewart and John Humphrey.

Their hits include "Broken," "Remedy," "Fake It" and "Country Song."