Triple 7 Restaurant and Microbrewery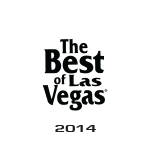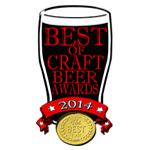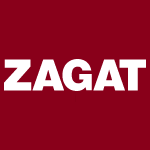 Award winning microbrews and so much more! Featuring six varieties of the freshest hand-crafted beers in town, tasty appetizers, hand made pizza, gourmet burgers and sandwiches, mouth watering steaks and ribs, and a fresh sushi bar. Triple 7 is the perfect place to watch your favorite sporting events while enjoying a great meal.
Hours
| | |
| --- | --- |
| Open Daily: 11:00am - 7:00am | |
| (Closed from 7:00am - 11:00am) | |
Triple 7 Beer Listings
High Roller Gold - 5.4%
High Roller Gold is our take on a light beer. It is light, crisp, clean and refreshing. It will cool you down and refresh you during the hot Vegas days.

Royal Red Lager - 5.4%
Our Royal Red is a German style Vienna lager. It has a beautiful ruby red color. It is very malt forward with a nice caramel and bread flavor with undertones of roast.

Marker Pale Ale - 5.6%
Marker Pale Ale is an American Pale Ale in all its glory. Our version of this APA has a very light malt backbone to let the hops shine through. The hop flavor is citrus and floral. We use Citra and Centennial American hops in this one.

Double Down Hefeweizen - 4.6%
Double Down Hef is a classic German style wheat beer that is light and refreshing. It has the classic hef flavor of banana and clove that everyone knows and loves.

Black Chip Porter - 5.2%
Black Chip is our take on an English brown porter. Its dominant flavor is dark chocolate and coffee. It is hearty and sure to satisfy your cravings for a dark beer.

VIPA: Variable IPA - 4% to 11%
This rotating tap is dedicated to the various varieties of hops being grown all over the world. This is a rotating IPA that showcases the citrusy, piney, floral, and fruity aromas and flavors associated with these types of hops. The abv on these beers will vary from the sessionable 4% to the imperial 11%. Be sure to ask your server what the current version is and be on the lookout every few months for the change in recipe.
Specials