Triple 7 Restaurant and Microbrewery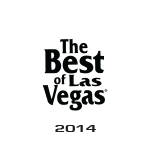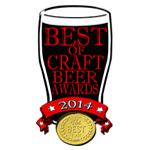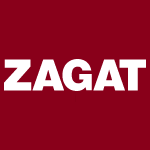 Award winning microbrews and so much more! Featuring six varieties of the freshest hand-crafted beers in town, tasty appetizers, hand made pizza, gourmet burgers and sandwiches, mouth watering steaks and ribs, and a fresh sushi bar. Triple 7 is the perfect place to watch your favorite sporting events while enjoying a great meal.
Hours
| | |
| --- | --- |
| Open Daily: 11:00am - 7:00am | |
| (Closed from 7:00am - 11:00am) | |
Brewmaster's Special:
Why Waite American Brown Ale 6.3%abv

This version of an American brown ale is packed full of hoppy goodness. It has all the flavor you would expect from a brown ale chocolate, roasty and coffee. Then you are hit with the dank, spicy and piney flavors of the Chinook and Willamette hops used during the brewing process. Why Waite to treat yourself to this great beer!
Brewmaster's Brews:
This rotating tap is dedicated to the different varieties of American hops. This is a rotating IPA showcasing the wonderful citrusy, piney, floral and fruity aromas that are associated with hoppy beers. The ABV of these IPA will range from a sessionable 4% and imperial 10%. Be on the lookout every few months for the new IPA selection.
Brewmaster's Reserve:
Brewmaster's Special available at the Triple 7 Restaurant and Microbrewery.

American Style Barleywine
MFW American Style Barleywine 10% abv

We all know what it is to have a bad week. This American Style Barleywine will make you forget it by wrapping you in smooth flavors of malt, caramel, roast and figs. It will perk you up from the resiny hops and will warm your soul with the high alcohol content.

May You Forget The Week!
Specials